Integration is the most complex and important part of the process when recruiting foreign workers. We will support you throughout this process to ensure that your experience is successful.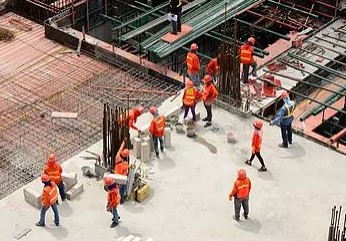 We will hold a briefing for the various stakeholders within the company to explain the culture of new workers. In addition, we will periodically monitor and support these stakeholders as the integration progresses.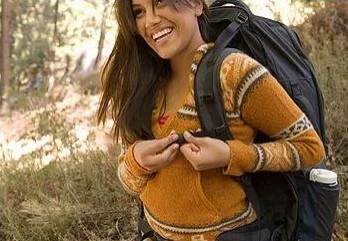 Before he arrives, we will inform the foreign worker about the Canadian culture and the receiving province. We can pick him up at the airport, find him a home, accompany him in his integration at work, and follow up over time to make sure everything goes well. At all times we will be available to answer questions from the employee.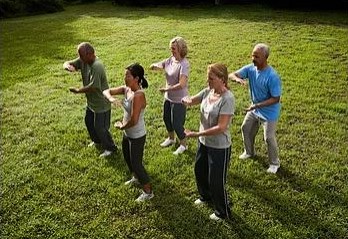 We can help the worker integrate into his community, get his cards and permits like any other citizen, show him the businesses in his area that will be needed in everyday life, social services available, etc. .