We provide support for all immigration documents as well as government-level follow-up for businesses, foreign workers and their families. We work in collaboration with regulated immigration consultants who are ICCRC members.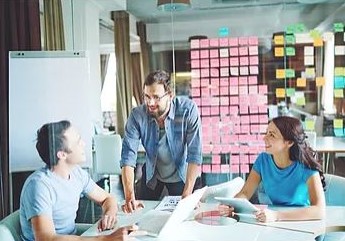 The needs vary depending on your experience or that of your HR team. Thus, we will adapt our services according to your needs in service from validation to turnkey service.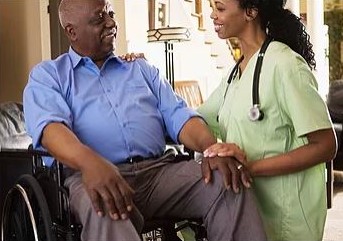 We will accompany the workers abroad for all the necessary documents, answer all their questions, and we will introduce them to their host country.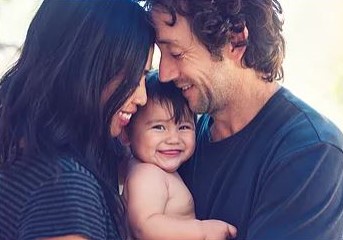 We will help the family of workers for immigration applications either they arrive with the workers or in the future.